Renew a Damaged Smile with Restorative Dentistry
Dental implants are widely considered to be the best treatment for patients with missing teeth. These small metal posts are placed directly into the jaw. Once healed, implants can provide a lifetime of unparalleled support to restorations and also help to prevent jawbone recession.
If you are missing a large number of teeth, Dr. Brett Helton can provide traditional or implant-supported dentures. Traditional dentures are held in place by clasps, adhesives, or suction. Those seeking the most stable type of denture can secure their prosthesis with dental implants.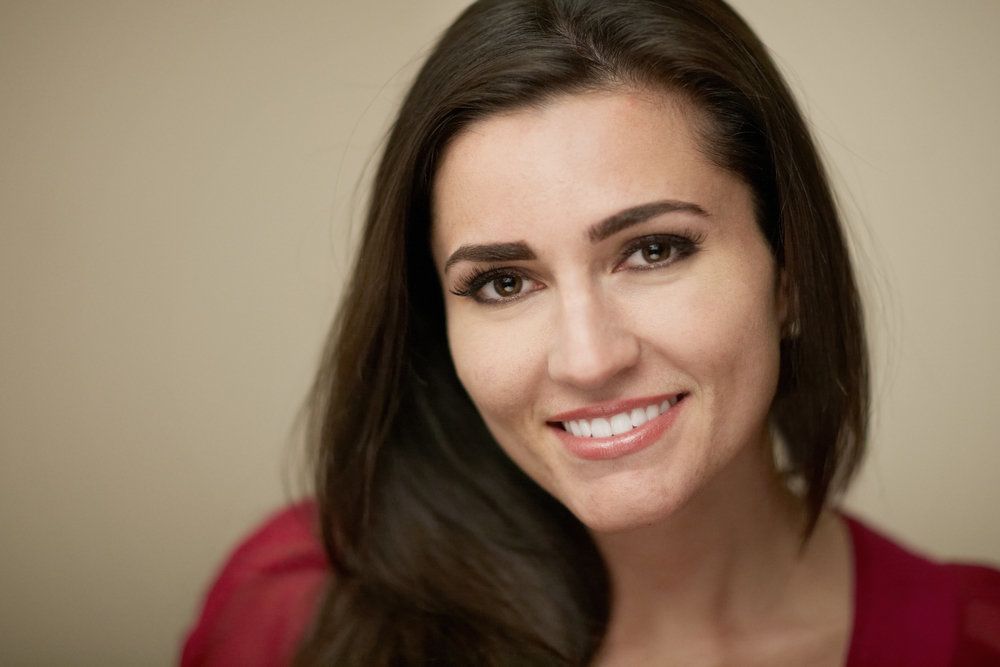 Dental Crowns
A crown is a tooth-shaped restoration used to cover the exposed surfaces of a damaged or badly decayed tooth, improving both its function and appearance. In addition to traditional metal types, we offer crowns made from porcelain or zirconia, which mimic the look and sheen of natural enamel.
If you have adjacent missing teeth, a dental bridge can fill the gap in your smile. A bridge is a custom restoration made from artificial teeth that have been fused to dental crowns. We offer traditional bridges that are secured to neighboring teeth as well as implant-supported bridges.
CEREC® Restorations
In addition to working with dental labs in the area, Dr. Helton also provides patients with custom restorations using our innovative in-office CEREC® machine. We will first take digital impressions, and the CEREC® machine will fabricate your restoration from a block of dental-grade porcelain.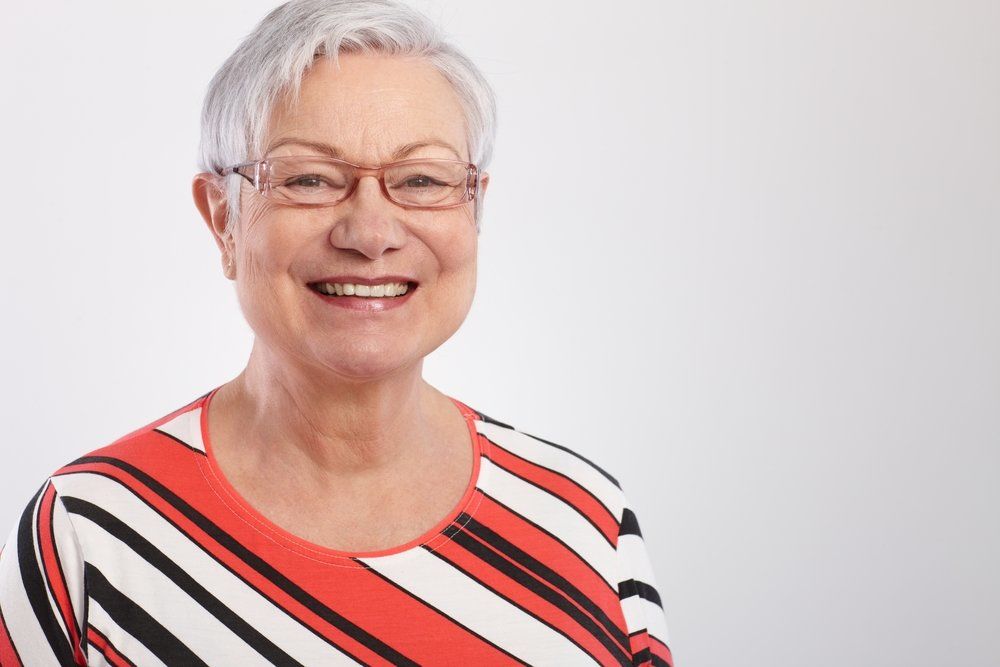 Full mouth reconstruction does not refer to a single treatment, but rather a personalized set of procedures designed to comprehensively restore a damaged smile. Dr. Helton can recommend multiple procedures that will meet your needs while fitting within your budget.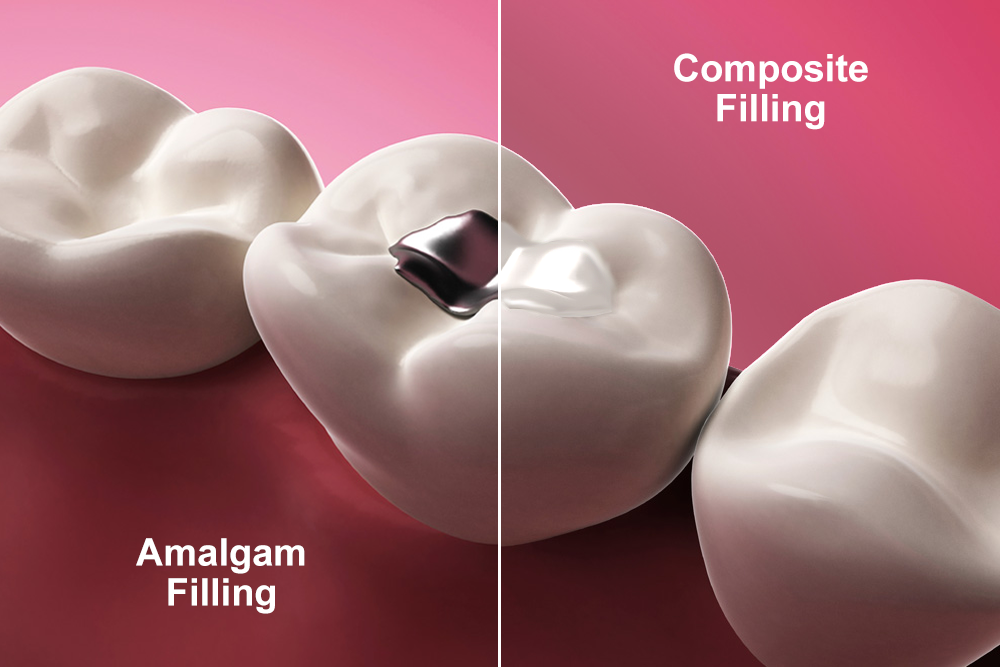 Tooth-colored fillings, made of durable composite material, can restore a decayed or damaged tooth without drastically altering its appearance. These fillings are color-matched to blend in seamlessly with your smile and provide both functional and aesthetic benefits.