Keep Your Smile Healthy with Preventive Dentistry
Preventive dentistry reduces a patient's risk for developing cavities, gum disease, and other dental problems. At Columbus Aesthetic & Family Dentistry in Columbus, GA, Dr. Brett Helton offers a range of dental services intended to reduce your risk of oral health issues.
To this end, our team uses some of the most advanced dental technology available, including digital x-rays, intraoral cameras, and a CEREC machine. If one of our doctors does find a dental problem during your examination, early detection can allow them to perform a more conservative and low-cost treatment to address the early stages of decay or gum disease.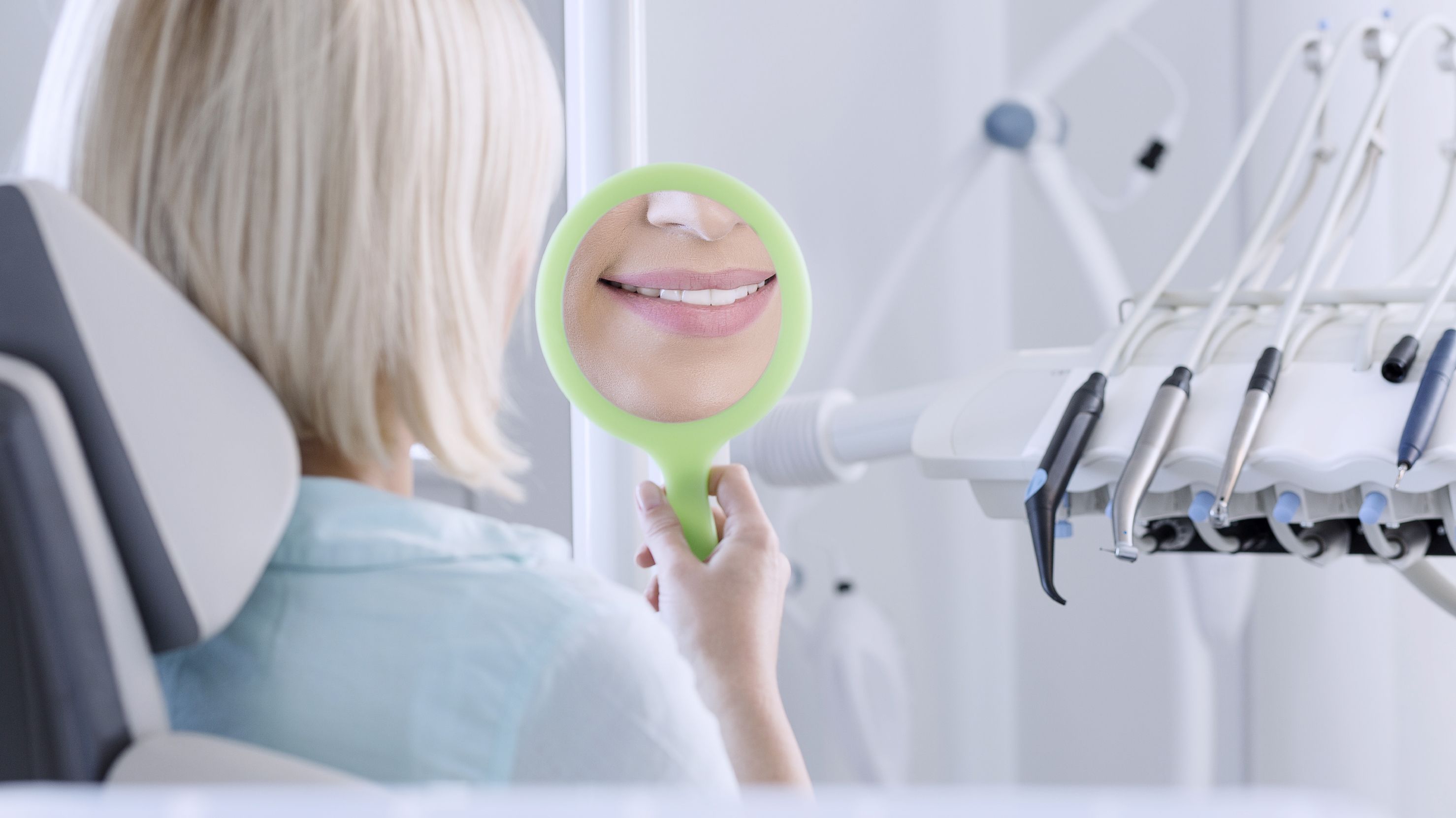 Why Is Preventive Dentistry Important?
Preventative dentistry can save you time, money, and discomfort. In the long-term, preventive treatments can spare you from undergoing costly restorative treatments to address missing teeth. Regular check-ups and exams allow our doctors to use minimally invasive treatments when possible.
Additionally, regular screenings can detect oral cancer or TMJ disorder before the conditions become harder to treat. Routine cleanings also brighten smiles by removing tartar and plaque buildup, which can only be removed professionally.
What to Expect during Your Dental Exam
Preventive dentistry at our Columbus dental office relies on two important steps: dental cleanings and exams. Our doctors advise patients to visit our office twice a year for cleanings and exams. During the visit, one of our dentists can screen for gum disease, cavities, and jaw alignment disorders.
Dental Cleaning
Cleanings remove deposits of plaque and tartar from your teeth. Plaque and tartar contain bacteria that can erode enamel while causing gum tissue to become inflamed. Over time, this can lead to gum tissue recession and, eventually, tooth loss. Even rigorous brushing is often not enough to remove this buildup, so it is important to attend cleanings so that your doctor can use special tools designed to keep your teeth healthy.
If minor cavities are found during your cleaning, they can be filled at that time or during a second appointment. If you are at greater risk of developing cavities, one of our doctors may also recommend sealants, fluoride rinse, or other preventative treatments. If you experience dental phobia, our Columbus office offers nitrous oxide sedation to help patients feel more comfortable during treatment.
Dental Exam
Exams are an important tool for diagnosing dental problems in their early stages. The exam consists of a physical evaluation by a gloved hygienist or dentist. Oral cancer, gum disease, and gum tissue recession are all conditions and dental problems that can be screened for during this time. Our office also uses low-radiation digital x-rays and intraoral cameras to examine your teeth, gums, and jawbone. If a dental problem is found, one of our doctors will explain the condition in detail while discussing potential treatment options.
What Can Patients Do at Home?
Good oral care requires regular visits to our Columbus dental office and good hygiene habits at home. Our doctors recommend that patients:
Floss daily
Brush twice a day with a soft-bristled toothbrush
Use a fluoride toothpaste
Reduce sugar intake
Quit smoking
Schedule Your Next Dental Cleaning Today
By visiting our office twice a year and maintaining good oral hygiene habits, you can stay ahead of gum disease and cavities. To schedule your next visit, contact our office online or call (706) 563-3225.