Transform Your Look With a Smile Makeover
If you are struggling with multiple cosmetic concerns, a smile makeover can help you achieve your ideal smile. We can incorporate any number of cosmetic procedures into this custom treatment, including porcelain veneers, gum contouring, and same-day crowns. Patients who visit our Columbus, GA, office will work closely with either Drs. Brett Helton or Alexis Gibbs. When designing your smile makeover, we can take into account your aesthetic goals, your budget, and your schedule, as well as your unique facial features.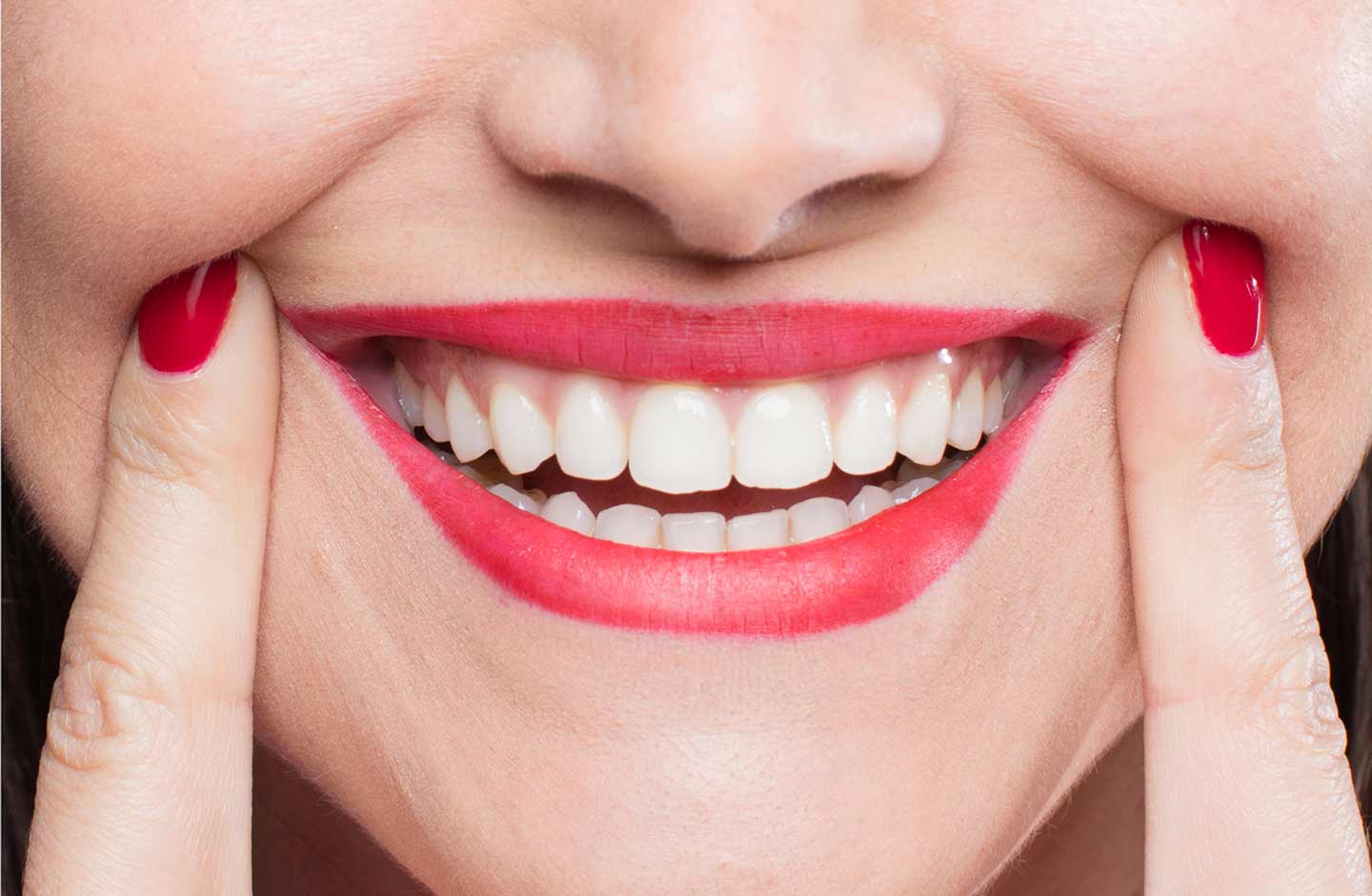 The Basics of a Smile Makeover
Unlike restorative dentistry treatments which address functional issues, a smile makeover is designed to improve the overall aesthetics of your smile. A smile makeover can help address concerns such as:
Color, including severe discoloration and stains
Symmetry, if you have excess gum tissue
Size, if your teeth are disproportionate or uneven
Alignment, for those with crooked or slightly protruding teeth
Edges, in the case of cracks and chips
In order to qualify for a smile makeover, you should have healthy teeth and gums. If you suffer from issues such as periodontal disease or cavities, you may require preliminary treatments prior to your smile makeover.
Treatments That May Be Included
There are several procedures that may be included in your treatment plan, including:
Gum contouring
Dental crowns
Often, we are able to perform more than one procedure in a single visit for your convenience.
What Makes a Smile Makeover Unique?
Smile makeovers are highly personalized. They can improve the overall balance and harmony of your smile as well as your self-confidence. When you visit us for your initial consultation, we encourage you to come prepared with questions and photos. We can review your expectations and any concerns you may have, and recommend the best forms of treatment. Each step of the procedure, from planning to execution, is conveniently performed at our office. As a result, you can feel confident that you will receive the highest quality of care from start to finish.
Where to Begin...
Smile makeovers typically involve two or more treatments, but the number of procedures included will ultimately depend upon your goals and budget. For patients who wish to start slowly, teeth whitening is a great jumping off point. Whether you choose at-home or in-office whitening procedure, you can enjoy a brighter, whiter smile and a beautiful foundation for follow-up treatments. If you have minor cosmetic imperfections such as chips or deeper discoloration, dental bonding is a cost-effective and non-invasive solution.
A smile makeover can improve the overall balance and harmony of your smile as well as your self-confidence.
Begin Your Transformation
We believe that every patient deserves a healthy, stunning smile. To begin planning your smile makeover, we encourage you to contact our office by calling (706) 563-3225 or by contacting us online. Our team at Columbus Aesthetic & Family Dentistry is dedicated to our patients and will do everything we can to ensure your comfort throughout your treatment.